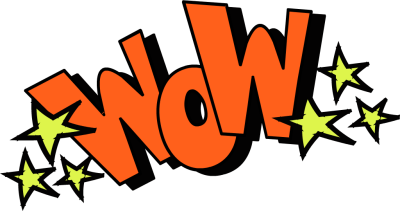 Great job getting started, students! We've been very impressed with the quality of work and the pacing we are seeing from most of you. Keep up the good work!
If you are still waiting for a book for any of your classes, please let us know right away.
Be sure to contact your teachers any time you have questions or need help.