Week17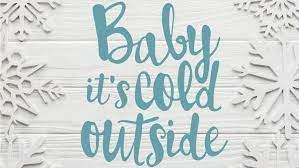 It's officially winter weather (temperature at least)! Most of us have not been getting much snow...but BRRRRR!
Well you've made it. Congratulations on finishing the Fall semester of 2021! The next two weeks will be catch up weeks. You can submit any late work at this time. Please remember that ALL work is due by Tuesday, December 21. We will not be offering extensions during the winter break.
Keep it up!! You've come a long way so far!
Mrs. Johnson