Hello!! Hopefully all of you had an enjoyable Labor Day Weekend! 

We wanted to give a quick shout out to our secondary math teacher Mrs. Gibbs who spent her Labor Day Weekend in a very special way. 
She, her husband Danny, and big brother Kael welcomed little Kolter Ray. He came in at a whopping 8 lbs 4 oz and 23 in long!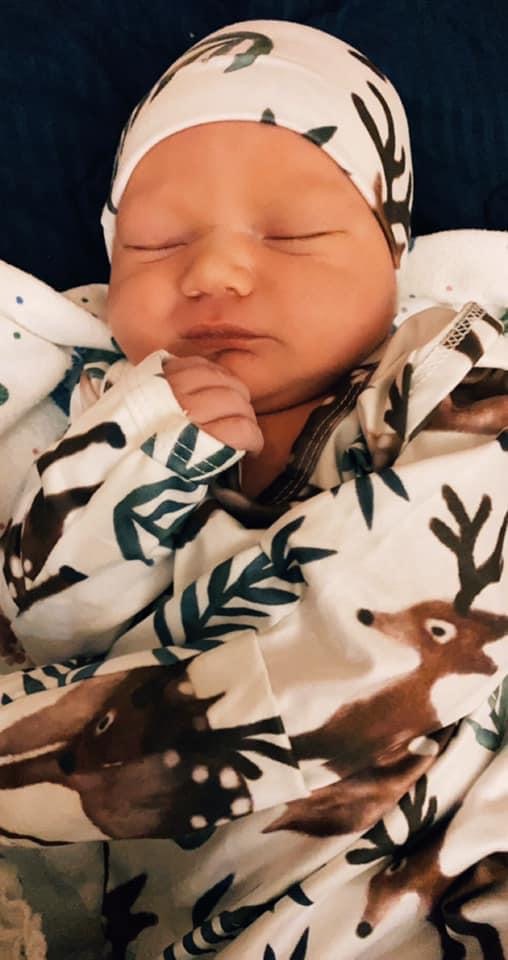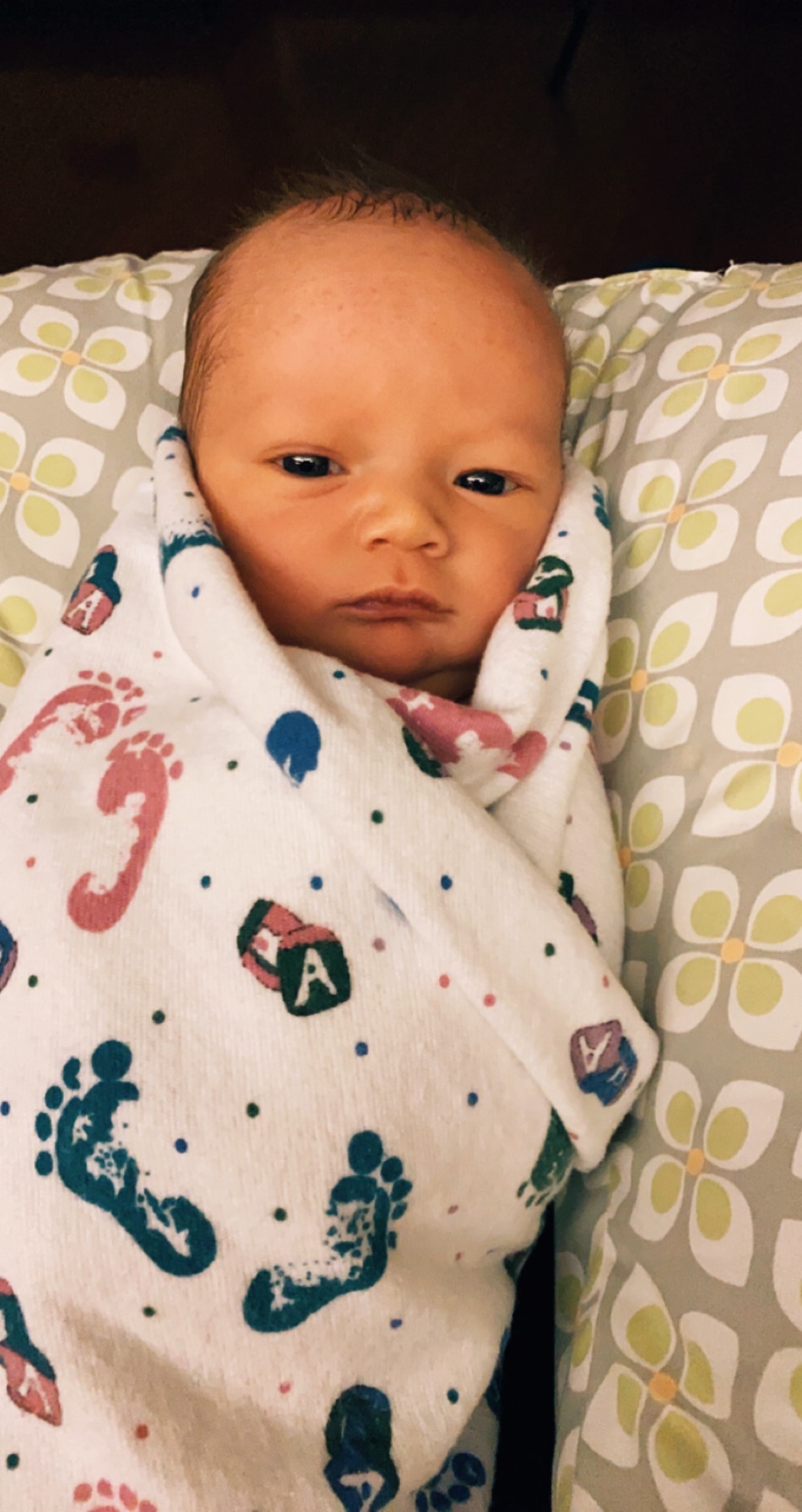 Welcome to the world little man!
Photos posted with permission from Danielle Gibbs.