Welcome to Week 7!
We are coming off of a Four-day Break!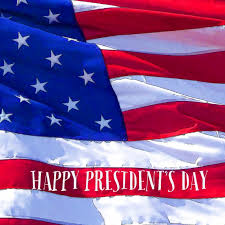 Just a reminder, teachers and staff at MVOLA were out of the office on Monday, February 17, for observance of President's Day. Please be patient as teachers will be returning emails and phone calls today as well as catching up on grading for those of you who worked throughout the weekend.
Graduation Packets will be mailed out this week to all seniors. It's an exciting time of year.
This Wednesday, February 19th, is Wellness Wednesday for Monte Vista School District. Teachers and staff will be participating in a district wide Wellness event. Students at Monte Vista School District will have a ½ day and be released at 12:00. The office will be closed at this time. You can always leave a message with questions and we will get back to you on Thursday!
Have a great week!
Mrs. Johnson