Welcome to week Six!!
The snow keeps falling in Colorado! We are definitely thankful for the moisture, but stay warm!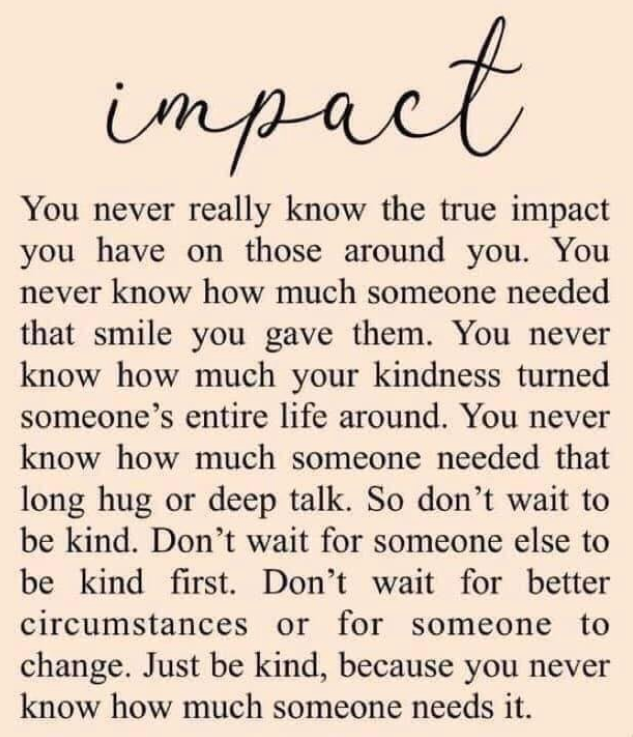 Find someone to impact this week! Hold the door, say please and thank-you, maybe even shovel a neighbors walk (you can log this as PE time!!). Your kindness may be just what turns someone's day around.
Monday, February 17th is President's Day. For the first time, as long as I can remember, Monte Vista School District has this day off! YAY! It will not be required, but students are more than welcome to log in, work on their assignments, and email teachers. But be aware that teachers and staff will not be in the building on this day and will answer emails upon their return. We will be back in the office on Tuesday. 
Teachers are asked to enter zeros for grades two weeks behind. Please check your grades and email your teachers if you have any questions.
Have a GREAT week!!
Mrs. Johnson
(Edited by Tish DeHerrera - original submission Monday, 10 February 2020, 8:43 AM)