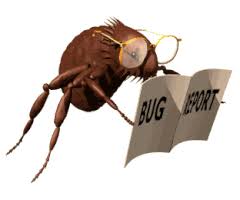 Have you been having challenges submitting assignments from your Google Drive? If so, sorry for the inconvenience, and know that you may have been experiencing a tech issue that has been affecting the Moodle program from syncing easily with Google Drive.

If you have tried to submit assignments from your Google Drive and received error messages, please take a look at this PDF, follow its instructions, and contact our main office if you experience any continued difficulty submitting assignments.

Thanks for your understanding and patience as we work with various tech specialists and departments to resolve these types of "bugs".