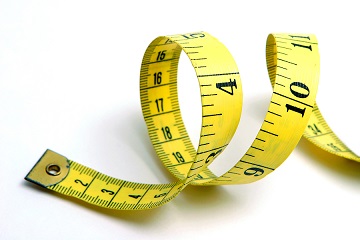 The testing window for the beginning of the year Galileo assessments for all students has been changed to begin 
Monday, September 19 and end Friday, September 30 due to a slight delay in Galileo having the testing program ready for our students.
Each student will take no more than a total of three tests and the Proctor Certification does not need to be sent back to the school until after all testing is completed. A letter with detailed instructions was mailed to families.
The purpose of this testing is simply to measure where each student entered this year academically. We will test again in the spring to determine how much each student grew during the school year.