Good Morning!
It's crazy to think this is the start of week 5. Where does time go? That means we are more than ½ way through our first quarter!
Warmer weather is upon us, at least for the time being. Most of this weekend was spent cleaning up debris from the surprise early winter snow we got last week. It feels good to be able to see the ground again after having it covered with branches.
This is a picture of one of our rentals in South Fork! No wonder I am feeling the aches and pains of "hard labor"!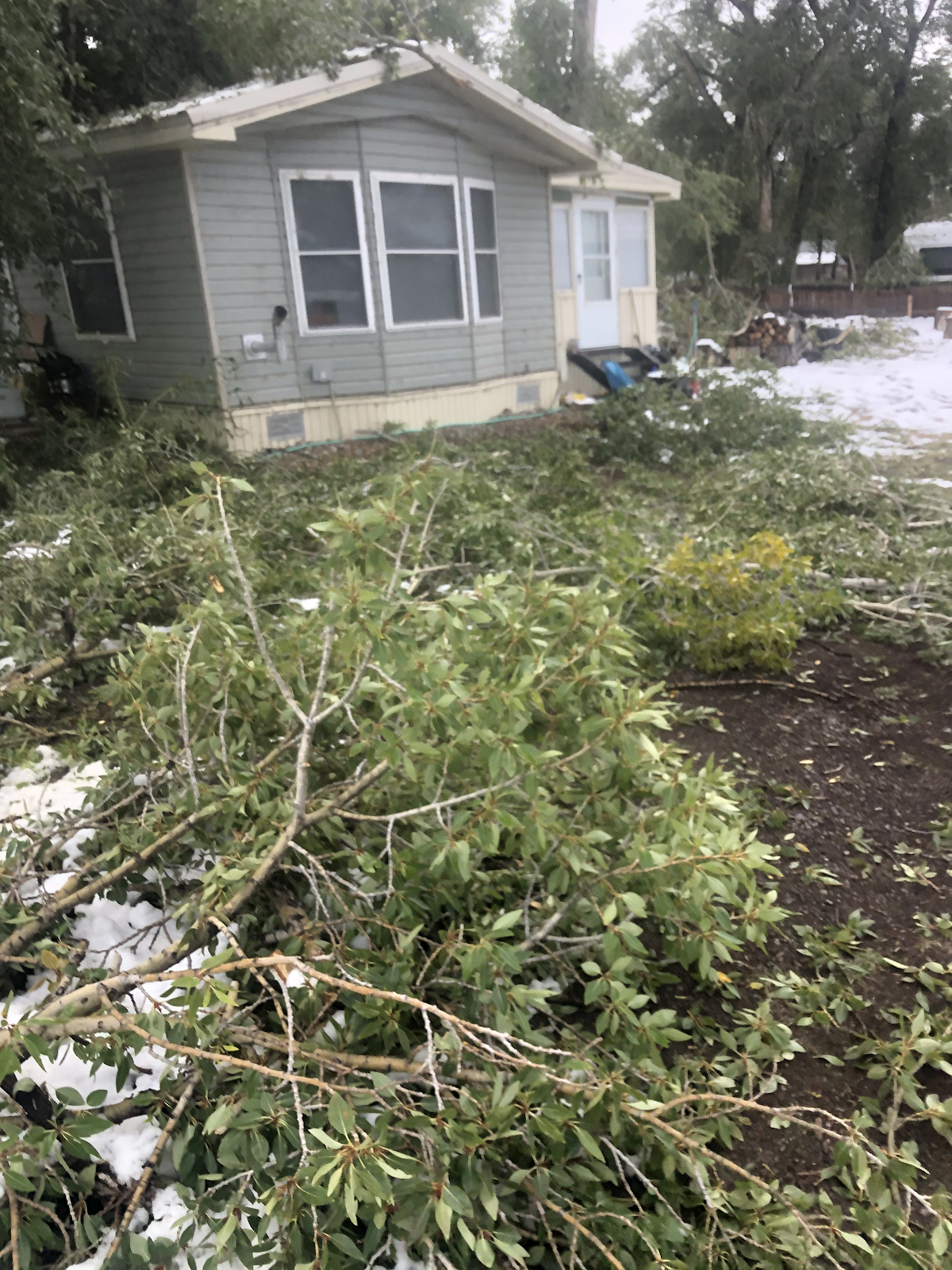 Keep an eye out for Galileo testing dates. Galileo tests are an assessment that our school uses to make sure our curriculum is meeting your needs. These tests are taken online on chrome divides and are not optional. Counselor Dave will send out a schedule once the tests are ready to go.
Have a great week!
Mrs. Johnson