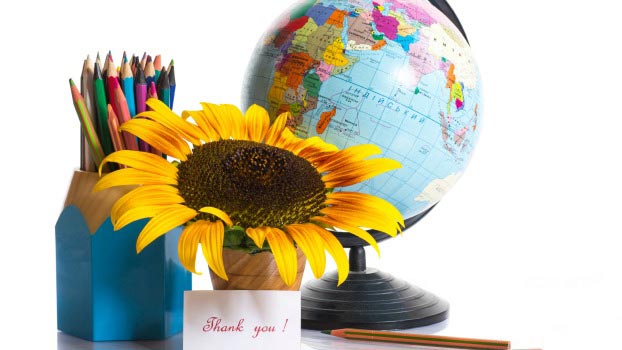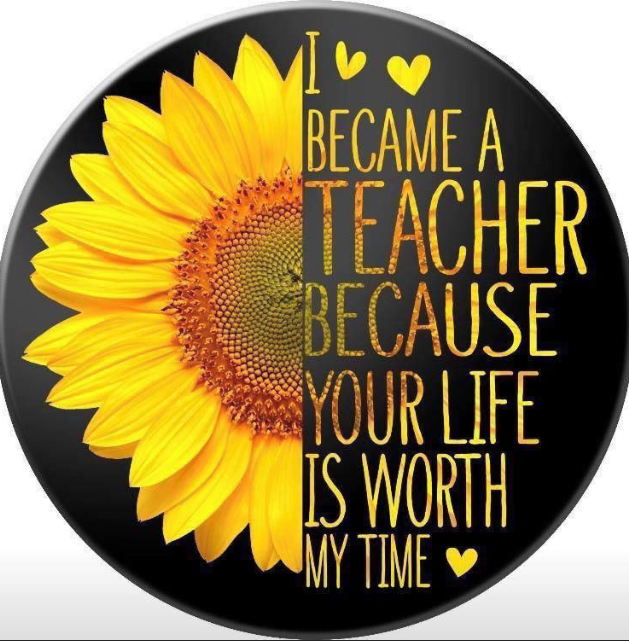 May 4 - 8 is Teacher Appreciation Week! 
Thank you teachers for all you do to make our lives better!
And a special Thank You as well to all the parents out there who participate in and play the role of teacher for their children as well.

Students - take a minute to reach out to your teachers this week with a phone call or email and let them know how much you appreciate all they do!
Remember - Senior work is due by May 7! All other student work is due by May 19! You can do this...keep going strong!
I am currently awaiting a phone call from the Department of Public Health in regards to finalizing our graduation date and plans and will keep you all updated!
Mrs. Johnson