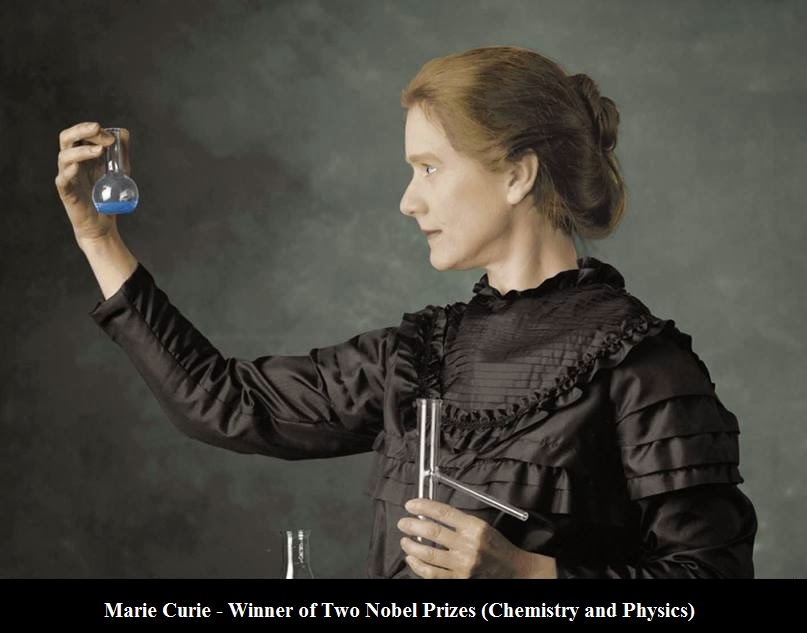 Now open: The 30th annual Great Women in Engineering and Science 6th Grade Essay Contest, sponsored by the Rocky Mountain Section of the Society of Women Engineers. Through the contest, 6th grade girls and boys research one of five female engineers/scientists and submit a 500 word essay.
The goal of the contest is to foster an interest in science, engineering, and technology in middle school students and to introduce students to female role models who have achieved significant success in areas of science and engineering. The top students will receive prizes and be invited to the Society of Women Engineers award ceremony in April. Schools will also be awarded book prizes for high participation rates.
See the attached brochure for more details.
(Posted to inform interested 6th graders of this opportunity - the contest is sponsored by the Society of Women Engineers).